Verb(ing) – VIII
This entry was posted on Thursday, April 23rd, 2015 at 2:26 pm.



Reading
I'm reading two books at once, which is becoming pretty typical. First, I am enjoying Ruffian, by Jane Schwartz, even though I know what's coming. It's like watching Titanic. But this filly's story is unbelievable and deserves to be told. I'm also reading In the Hamptons, by Dan Rattiner. I went to the Hamptons last summer, and James and I had such a wonderful time that we've scheduled another trip for this August. This book starts out a little slow, but it's beginning to pick up a bit.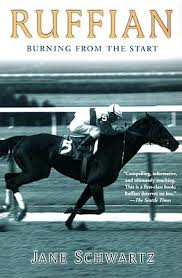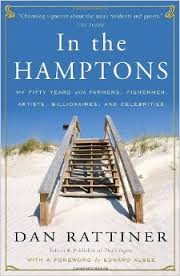 Cleaning
Spring cleaning, that is. I have been cleaning and organizing, both in the house and out (garages/barn). I am participating in a big yard sale with my mom and sister, so if it's not nailed down, it's going in the yard sale pile! I love purging.
Recovering
From Mexico! Actually, I feel fine other than a cold and/or allergies that I woke up with Tuesday morning. I didn't drink that much while away, (I'm not a big drinker in general), and made sure I applied plenty of sunscreen the entire time. This means no hangovers and no sunburns – success! But traveling is exhausting, so I am really looking forward to some downtime.